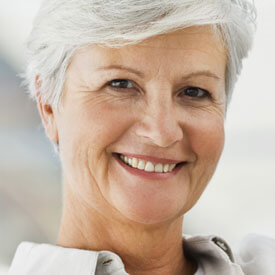 Procedure Name:

Bone Grafting Service
This surgical procedure involves the placement of additional bone into your jaw to help it become strong enough to withstand dental implant placement.
Procedure Name:

Ridge Augmentation Service
Ridge augmentation of the vertical or horizontal alveolar ridge is a grafting procedure that is often necessary before a patient can receive implants.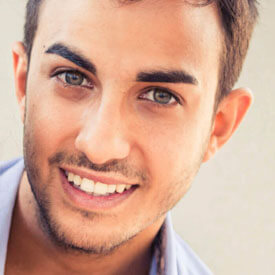 Procedure Name:

Sinus Lifts Service
Dr. Patrick Yoshikane sometimes performs sinus augmentation on implant patients who lack sufficient separation between their jawbone and sinus cavity.