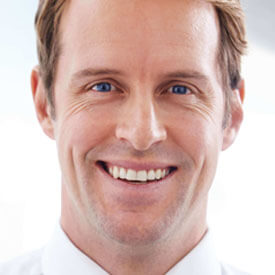 Procedure Name:

Smile Makeover Service
A smile makeover is a customized treatment plan that uses cosmetic and restorative dental procedures to rejuvenate and revitalize your smile.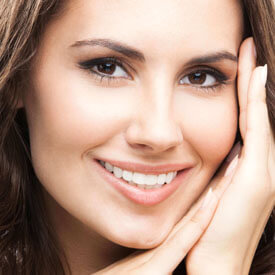 Procedure Name:

Dental Bonding and Contouring Service
To improve the appearance of chips, cracks, and discoloration, Dr. Patrick Yoshikane may recommend a treatment called dental bonding and contouring.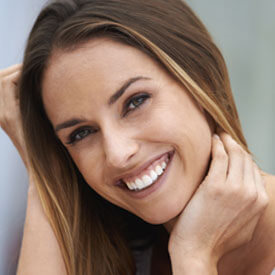 Procedure Name:

Teeth Whitening Service
Patrick Yoshikane, D.D.S. is proud to offer many options for teeth whitening, including at-home, as well as in-office professional-grade treatments.