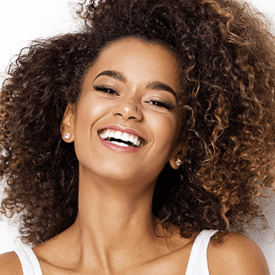 Procedure Name:

Root Canal Therapy Service
When a dental cavity expands beyond the outer portion of a tooth, more aggressive treatment is required. This treatment is called root canal therapy.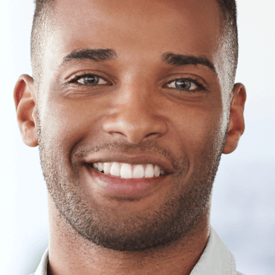 Procedure Name:

TMJ Therapy Service
When TMD causes jaw pain, TMJ therapy at Patrick Yoshikane, D.D.S. in Orange, CA may be the solution you need to help alleviate pain and discomfort.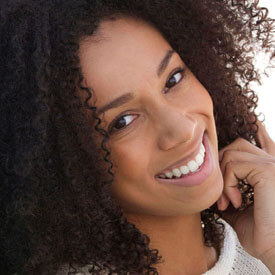 Procedure Name:

Oral-Conscious Sedation Service
If you suffer from dental phobias, oral-conscious sedation may help you to have a more enjoyable and less stressful experience at our practice.