Welcome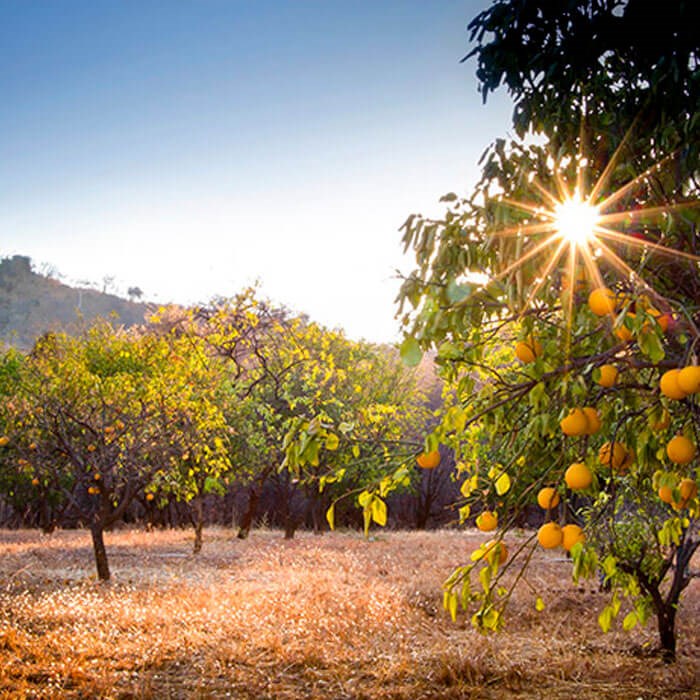 About Us
Welcome to Patrick Yoshikane, D.D.S., a full-service dental practice offering superior oral health care to individuals of the greater Orange, CA region. Led by cosmetic, reconstructive, and general dentist Dr. Patrick Yoshikane, our team's mission is to provide highly compassionate and comprehensive care to all patients with the singular goal of helping each individual to achieve their comprehensive smile goals. We invite you to learn more about our mission, our culture, and our team.
Learn More
Dr. Patrick Yoshikane
Cosmetic and Restorative dentist Dr. Patrick Yoshikane offers experience, skill, and compassion to patients of the greater Orange, CA community through comprehensive, full-service dentistry at his private practice, Patrick Yoshikane, D.D.S. Because of his prestigious education and continuous training, Dr. Yoshikane provides superior, precise care that is unmatched by other area dental practices. Dr. Yoshikane is committed to helping you achieve your aesthetic smile goals while maintaining optimal oral health.

Learn More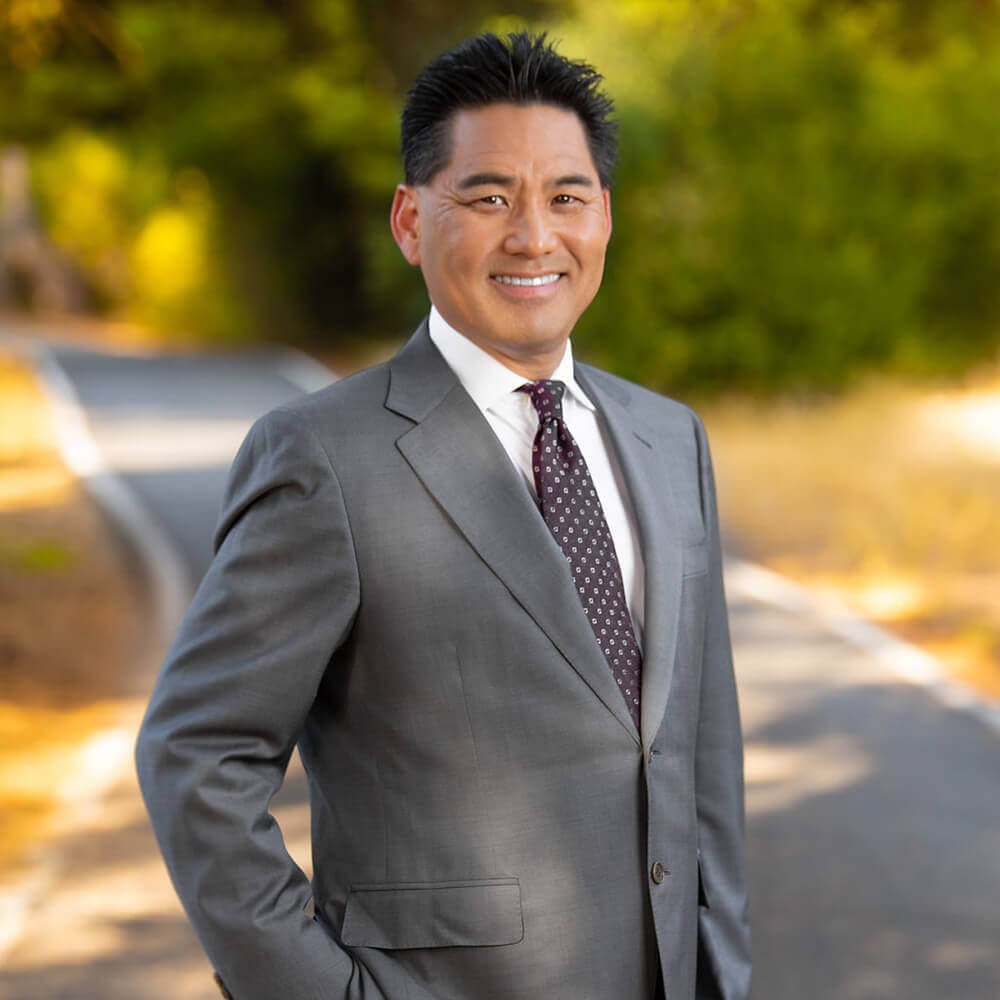 Reviews
Dr. Yoshikane and his staff are awesome.  They have been my wife and her families dentist forever and have been my dentist for the last two years.  They helped me out recently at the last minute with my wisdom teeth.  I had been putting it off for 20 plus years because they never hurt and out of the blue the one on my upper left jaw became inflamed and began causing me pretty bad pain.  I gave them a call and they got me in to check it out and after seeing the inflammation the set me up to get them out.  Dr. Yoshikane asked me if I wanted sedation or local and I said local.  I am not a big fan of sedation and dental work doesn't weird me out.  The procedure went great and Dr. Yoshikane and his assistant checked on my pain level throughout the whole procedure to make sure I was not in pain.  It was a great experience and I would recommend him to anyone local looking for a great dental office who does everything they can to help their patients as quickly as they can.
G.S.
Dr. Patrick and his team far exceed all expectations! They take excellent care of their clients! They are great at communicating your appointments, costs and tips on keeping your teeth healthy! When you walk into the office you won't feel like you're in a dentist office because EVERYONE is so friendly and personable! Every employee goes out of their way to introduce themselves to you. Just like most people, I used to hate going to the dentist but now I look forward to my appointments every time! I can't wait to see everyone in the office! Dr. Patrick and his staff really are the best of the best!
H.F.
Best pain free dentist I have ever met
E.C.
Dr. Yoshikane and his team are an incredible group of people.  I came in for a gum contouring experience and was blown away by how nice and welcoming everyone is, and I am even more amazed by how good my smile looks now.  Dr. Yoshikane will take good care of you and you can always be sure you're in good hands no matter what.
M.N.
Dr Yoshikane and his staff are incredible! We called them on Thursday morning as my husband had been up all night with a toothache and our dentist was out of town. They squeezed him into their schedule and took care of his tooth with such professionalism and care. We cannot thank them enough for everything and will definitely be using him from now on. Thank you so much Dr Yoshikane and staff!!
J.C.
5.0
Average Rating
126
Total Reviews
All Reviews