Welcome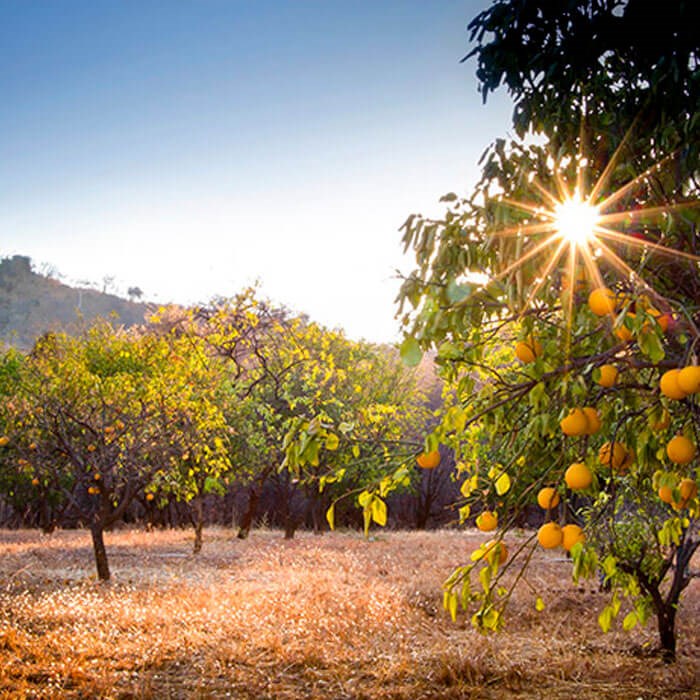 About Us
Welcome to Patrick Yoshikane, D.D.S., a full-service dental practice offering superior oral health care to individuals of the greater Orange, CA region. Led by cosmetic, reconstructive, and general dentist Dr. Patrick Yoshikane, our team's mission is to provide highly compassionate and comprehensive care to all patients with the singular goal of helping each individual to achieve their comprehensive smile goals. We invite you to learn more about our mission, our culture, and our team.
Learn More
Dr. Patrick Yoshikane
Cosmetic and Restorative dentist Dr. Patrick Yoshikane offers experience, skill, and compassion to patients of the greater Orange, CA community through comprehensive, full-service dentistry at his private practice, Patrick Yoshikane, D.D.S. Because of his prestigious education and continuous training, Dr. Yoshikane provides superior, precise care that is unmatched by other area dental practices. Dr. Yoshikane is committed to helping you achieve your aesthetic smile goals while maintaining optimal oral health.

Learn More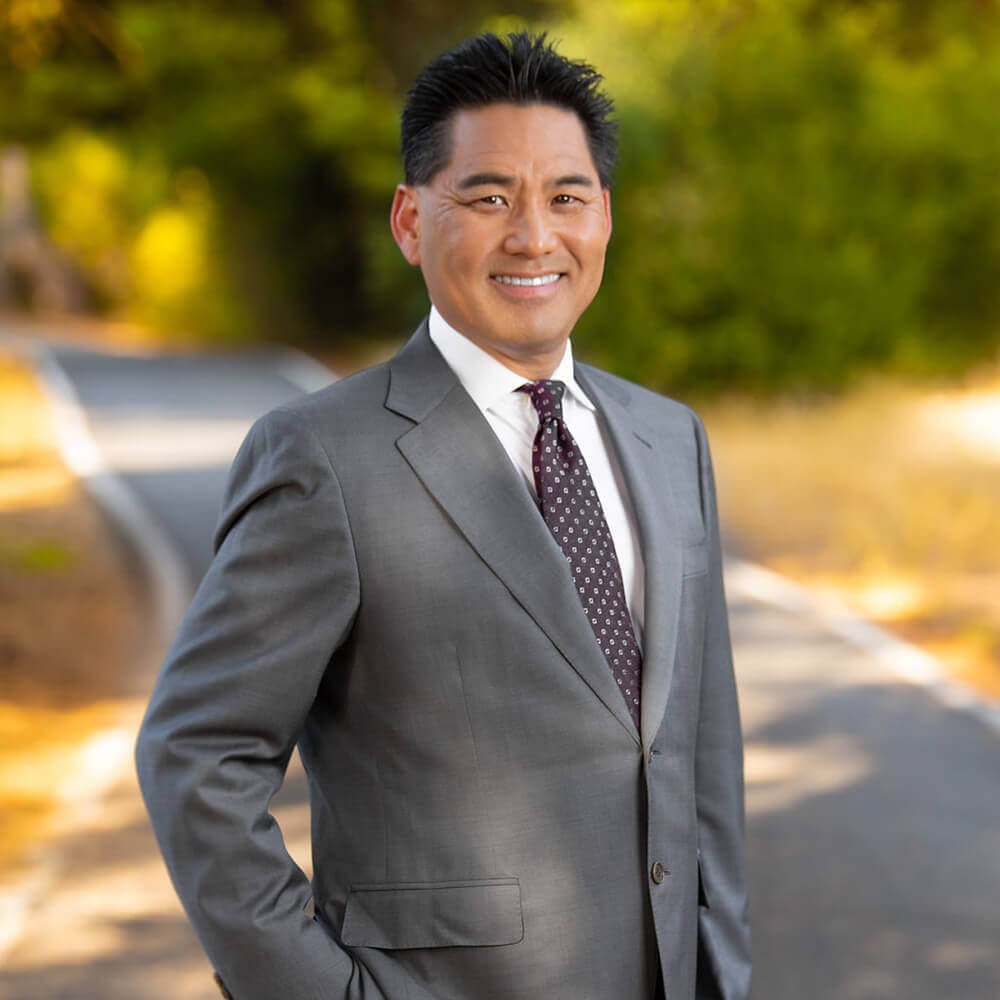 Reviews
Dr. Yoshikane and his staff are awesome.  They have been my wife and her families dentist forever and have been my dentist for the last two years.  They helped me out recently at the last minute with my wisdom teeth.  I had been putting it off for 20 plus years because they never hurt and out of the blue the one on my upper left jaw became inflamed and began causing me pretty bad pain.  I gave them a call and they got me in to check it out and after seeing the inflammation the set me up to get them out.  Dr. Yoshikane asked me if I wanted sedation or local and I said local.  I am not a big fan of sedation and dental work doesn't weird me out.  The procedure went great and Dr. Yoshikane and his assistant checked on my pain level throughout the whole procedure to make sure I was not in pain.  It was a great experience and I would recommend him to anyone local looking for a great dental office who does everything they can to help their patients as quickly as they can.
G.S.
Dr. Yoshikane is amazing! I can tell you from my very first visit. I have found my forever Dentist.I had prior dental work done and I was totally unhappy with my results. I really didn't like to smile much. I had a cap on my front tooth and the post underneath was black and my prior dentist didn't clean it up so you were able to see it through the cap Dr. Yoshikane was able to clean up the post and made a cap that looks so real that you cannot tell it is fake. From my experience this man will not let you walk out of his office unless he is happy with his work and you're happy. I recommend Dr. Yoshikane and his staff for all your dental wants and needs.
F.O.
I'm new to the OC area, and found this place.. thank God I did!! They took care of me from the second I walked into the door. I came in to fix a chipped tooth, and now it looks better than it ever did! The ladies at the front desk are angels on earth.. they sent me off with FRESHLY BAKED COOKIES. Wow, it is so rare to walk into a business and be surrounded by such genuine and caring people like this!! I will be back in December for a good ol' cleaning. I've never said this before in my life- IM EXCITED FOR MY NEXT TRIP TO THE DENTIST! Thank y'all for everything Update: I went back to Dr. Yoshikane for 3 cavities.. he filled them all in under an hour! I had no pain, and was even laughing while he did it because he is so good at making you feel calm and comfortable. His assistant is so sweet (just like everyone else in the office), she even gave me a blanket because I was nervous. Turns out, I had nothing to be nervous about! THANK YOU
L.P.
Dr. Yoshikane is a true artist! He does such beautiful work and is 100% committed to his clients and the quality of his work. He really makes you feel comfortable and has a wonderful and supportive staff. When you have dental work done, you want it done by a perfectionist. That's is Mr. Yoshikane.
J.M.
I have been going to Dr Yoshikane for several years now.  He provides excellent care with the most advanced technology.  If you ask him "how does this work", or "how are you going to do that", he will patiently explain.  I have had a lot of dental work done (fillings, crowns, extractions, root canals and an implant) and I have always had the best outcome with Dr Yoshikane!   The front staff are wonderful, as well as the hygienist.  Pricing is not any higher than any other dentists I have been to and.... THEY HAVE COFFEE AND FRESH BAKED COOKIES!!!!  So I leave with a coffee and a cookie!  Can't get better than that!
H.A.
5.0
Average Rating
137
Total Reviews
All Reviews