Welcome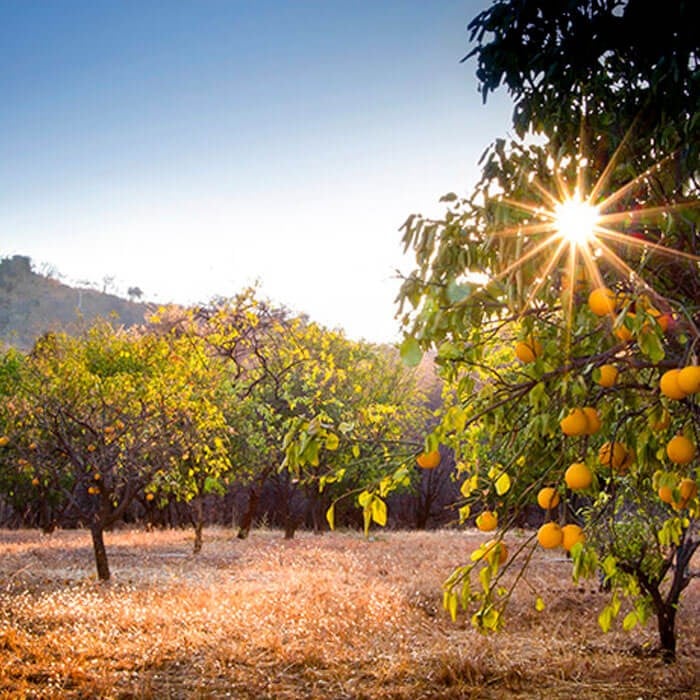 About Us
Welcome to Patrick Yoshikane, D.D.S., a full-service dental practice offering superior oral health care to individuals of the greater Orange, CA region. Led by cosmetic, reconstructive, and general dentist Dr. Patrick Yoshikane, our team's mission is to provide highly compassionate and comprehensive care to all patients with the singular goal of helping each individual to achieve their comprehensive smile goals. We invite you to learn more about our mission, our culture, and our team.
Learn More
Dr. Patrick Yoshikane
Cosmetic and Restorative dentist Dr. Patrick Yoshikane offers experience, skill, and compassion to patients of the greater Orange, CA community through comprehensive, full-service dentistry at his private practice, Patrick Yoshikane, D.D.S. Because of his prestigious education and continuous training, Dr. Yoshikane provides superior, precise care that is unmatched by other area dental practices. Dr. Yoshikane is committed to helping you achieve your aesthetic smile goals while maintaining optimal oral health.

Learn More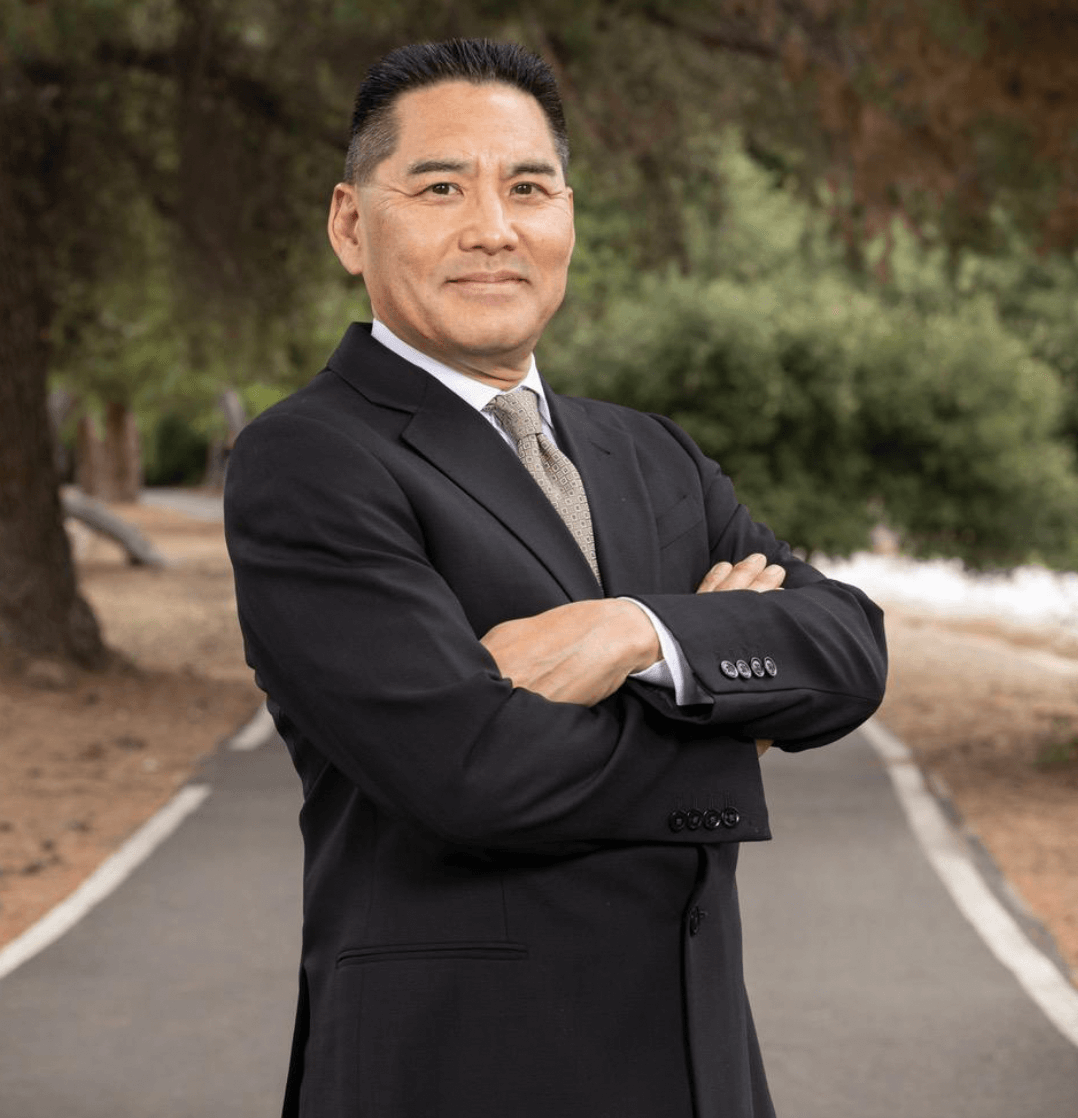 Reviews
I recently was involved in a Bike accident where I sustained many injuries, one of those injuries being my front teeth being knocked out. I was worried, depressed, stressed about finances & in a lot of pain. Luckily after making some calls I was referred to the offices of Dr. Patrick Yoshikane, & I am so fortunate I was. The offices knew my emergency & they were able to fit me in first thing in the morning to make sure I was okay & to fix my issue with my teeth. Upon arrival I was greeted by a wonderful staff who were so attentive, professional, & kind. My injuries were painful, I was upset, hurt & in shock still from the trauma & they did everything they could to make me relaxed, comfortable & at ease. The staff even took time to go over billing options so that I would be able to make it work with my finances which really was amazing to see them go above and beyond to breakdown & explain everything vs most places that just send you home with forms. After meeting with Dr. Yoshikane he reassured me I was in good hands & they were going to help me..... & they did! I left feeling like a new person, able to smile again & feel this burden of depression and stress lifted from shoulders. Every moment spent there was great, each person from their staff was so attentive & caring & answered all my questions, helped me, & made me comfortable. Also their follow up after my appointment has been so impressive & leaving the office I knew I found my new permanent Dentist office. Thank you so much again Dr. Yoshikane & Staff!!! Each of you helped me in my recovery so much & I look forward to seeing you all again & calling your offices my permanent Dentist home.
C.M.
I can't sing enough praises for Dr. Patrick Yoshikane and his team! Of all the dentists I have ever had, there is no other that can hold a  candle to Dr. Yoshikane.  I have been going to him for almost 2 years.  Every time I go there, I always feel like I am at home with an on-call, personal dentist.  I consider them like family that I could trust.  I always have a great time, filled with laughter.  Dr. Yoshikane's work is high quality, and every details,  from their use of technology, super friendly knowledgeable, fun staff, to the ambiance.  The best part is that my mouth is not swolen or feel that my face got punched from a couple of root canals.  He is very gentle.  He takes great pride in his work and treats his patients like the way he wants to be treat as a patient himself, with the utmost care.  I trust him a ne his staff completely! They also work with me on prioritizing of what needs work on my teeth.  Dr. Yoshikane and his team are a diamond in a ruff.  Precious!
J.S.
Dr. Yoshikane is amazing! I went in Friday morning to my dentist in south Orange County and found out that I needed a root canal. Since my general dentist does not do them. I was referred out to an endodontist who was very pushy and way overpriced. I called my husband in tears and he reached out to Dr. Yoshikane who totally took care of me. First of all it was Friday his day off and he said how quick can you get to my office. I went straight in. The office staff was warm and kind and did everything they could to help me be comfortable. Even when Dr. Yoshikane gave me shots to numb me I could barely feel it. I was in and out within 40 minutes. His service , dedication, perfectionism and commitment was amazing. He even reached out to me over the weekend to make sure I was doing okay. I would highly recommend him to any friends and family.
S.H.
From the moment I walked into the office I knew that I had made the right choice.  The ladies up front were so helpful and kind.  Anyone I came in contact with were friendly and welcoming. Thank you Dr. Yoshikane for keeping me at ease during my appointment. You took the time to review the recommended treatment to ensure and mitigate any additional problems.  It is very evident that Dr. Yoshikane is committed to providing the best patient care.  I am glad I took the leap of faith to seek dental care with Dr. Yoshikane.  Not only was I happy with my care, I also left with a thank you gift. So kind!  Amazing dentist, dental hygienist, dental assistants and office staff!
A.C.
Dr. Yoshikane provided my treatment for my fillings and I can honestly say I've never felt more comfortable in a dentist's chair. After being treated at his office, I feel very confident in my teeth and will continue to turn to him for all my dental needs in the future as I would recommend to anyone else! The practice also has the kindest staff that make you feel so welcome the moment you walk in the door and are also generous enough to give out complimentary cookies and coffee after my appointment was done. 12/10 service:)
M.R.
5.0
Average Rating
66
Total Reviews
All Reviews