Smile Makeover in Orange, CA by Dr Patrick Yoshikane DDS
Procedure Details
This patient presented with stained, worn down teeth with fracture lines, also referred to as craze lines. Crowns were placed on the teeth with fracture lines to prevent the teeth from breaking in the future. There was also recession between the two front teeth causing a space. The space was closed with crowns. The end result was a beautiful, natural smile.
More
Front view before & after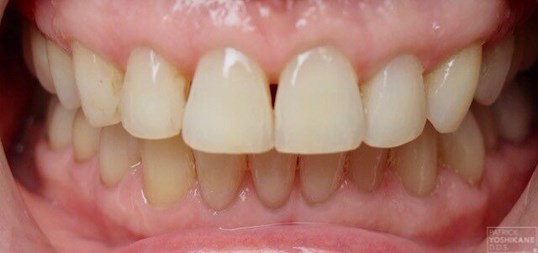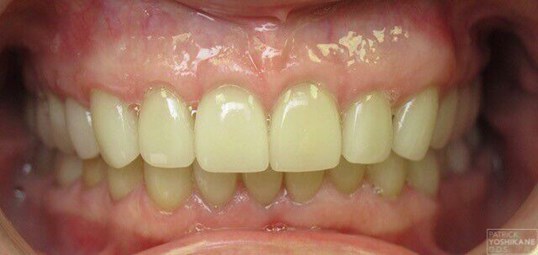 Thank you for viewing the gallery. Please fill in your inquiry below if you want us to contact you for a consultation.
Location